News from DTU Chemical Engineering
Dear subscriber
Earlier, you have asked to receive newsletters from DTU Chemical Engineering, which is why we have your email address. It will only be used to send out this newsletter, and we will not give others access to it.
If you still want to receive our newsletter, you do not have to do anything.

If you want to unsubscribe our newsletter, you can do so at the bottom of this newsletter.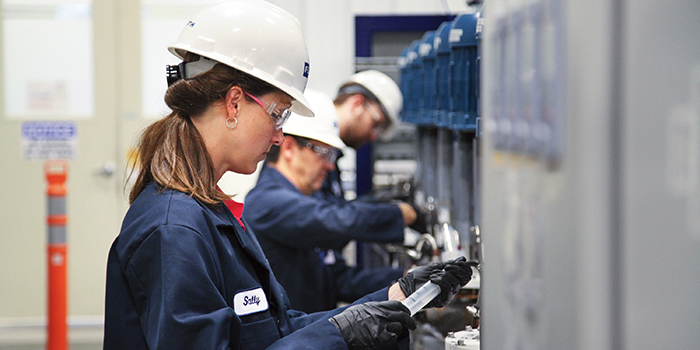 Read more