Cooperation
DTU Chemical and Biochemical Engineering has a close and mutually binding cooperation with a large part of the Danish industry, with research-based international companies and acknowledged universities around the globe all working within chemistry, biotech, pharma, foods and energy.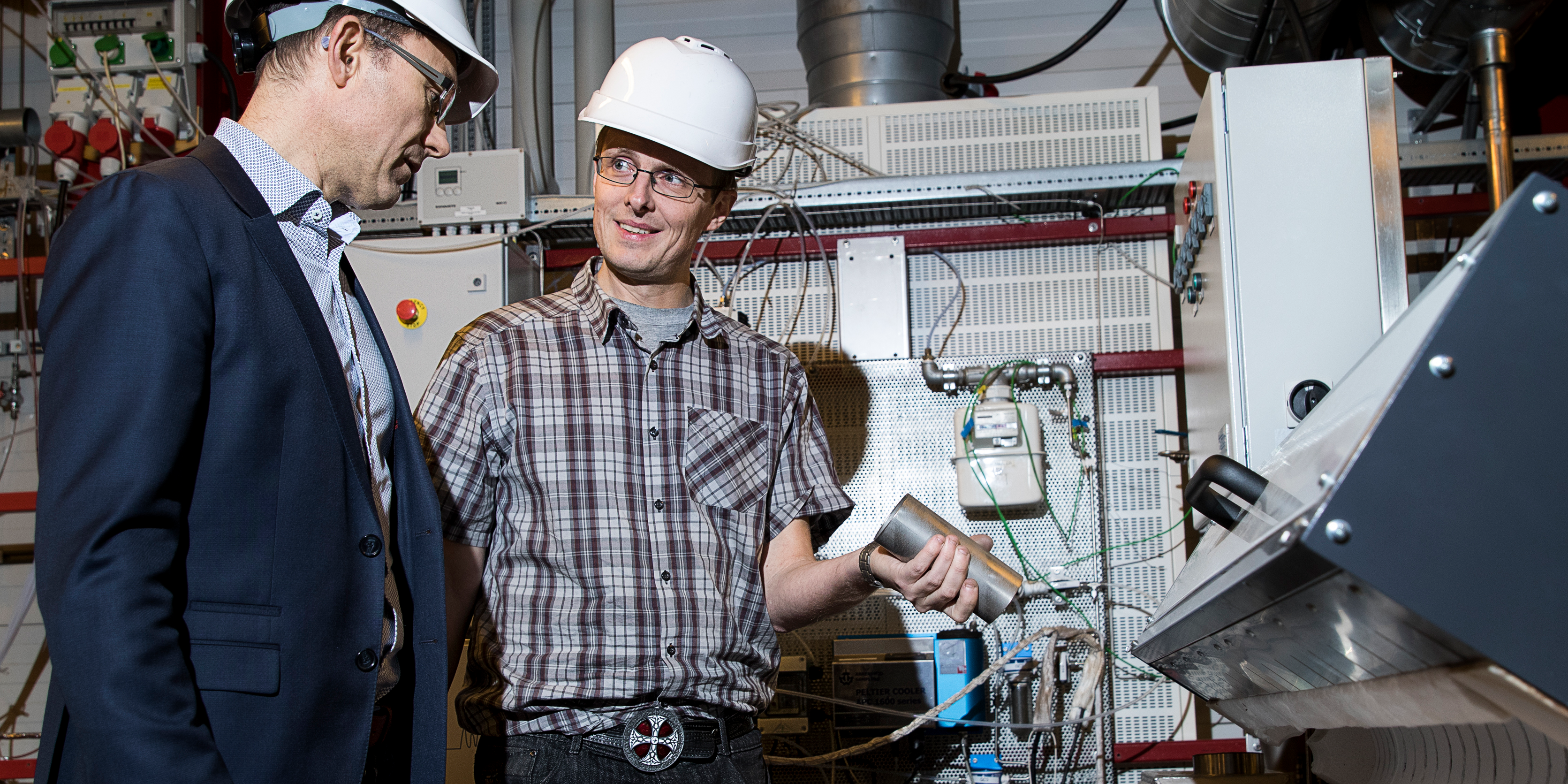 Our cooperation with industry includes i.e. business consortiums that follow our research on a general level, specific projects and large strategic cooperation that run over many years.
Most often, the cooperation concerns research and development projects about theoretical work and experiments in small laboratory systems, in pilot plants or ranging to implementation of results into full scale.

Many of our research centres have business consortia connected to their specific area and we also have a cross-departmental consortium called KT Consortium.
You're always very welcome to contact our Head of Department and Centre Leaders if you would like to know more about cooperation opportunities.