Research
At the Department of Chemical and Biochemical Engineering our research is built on the technological core subjects and engineering scientific disciplines.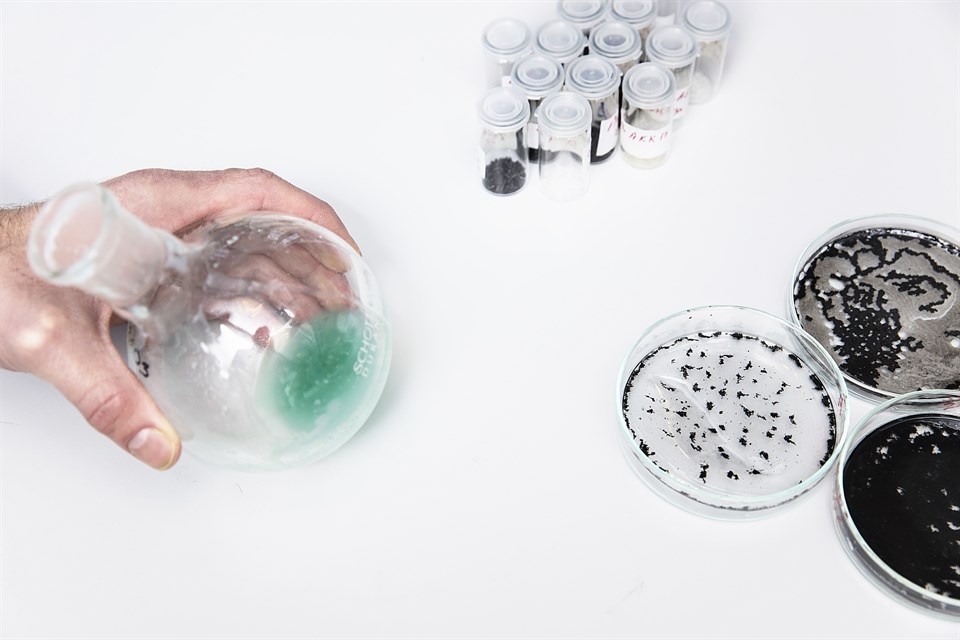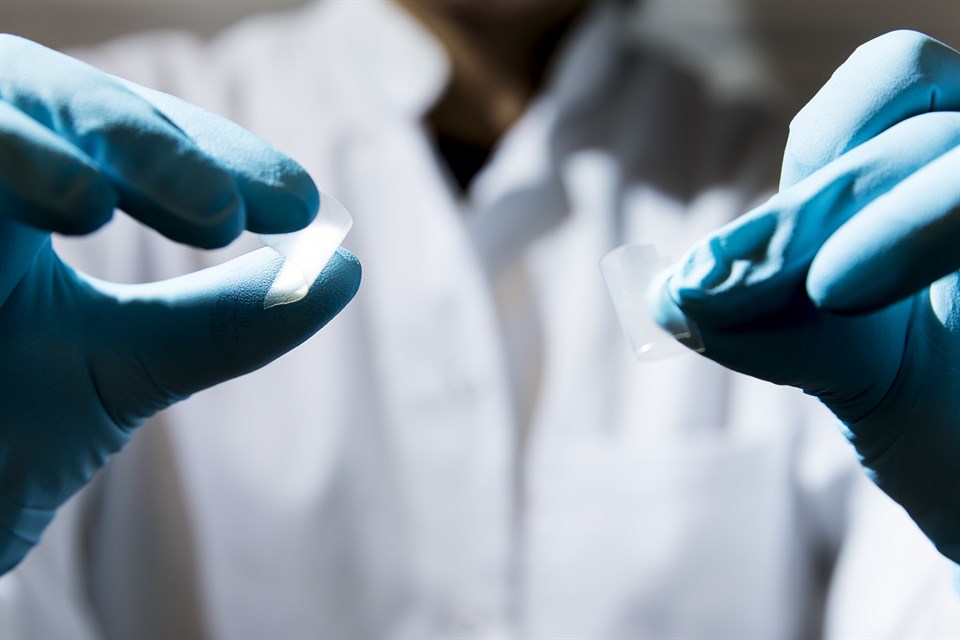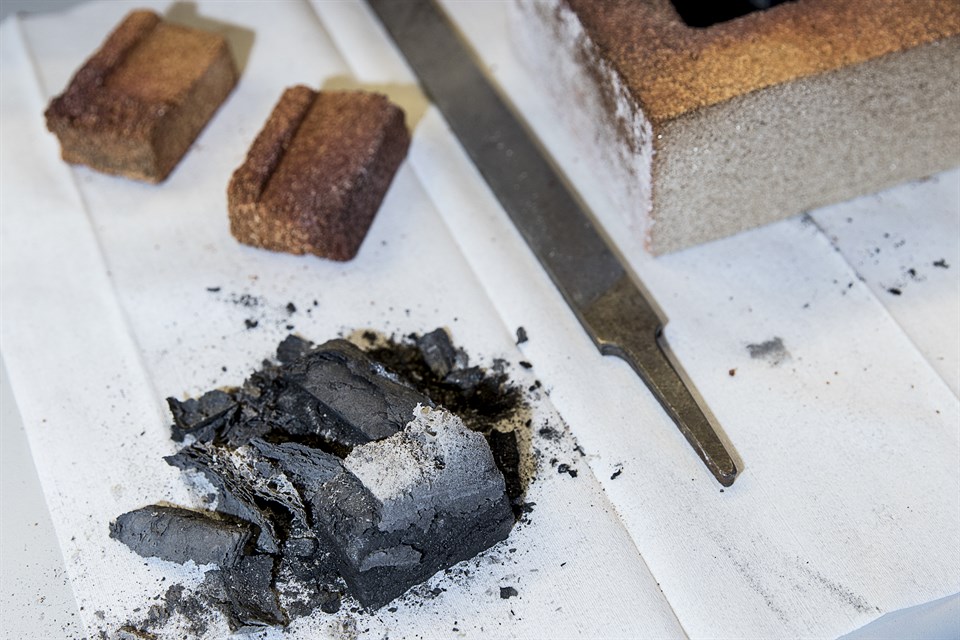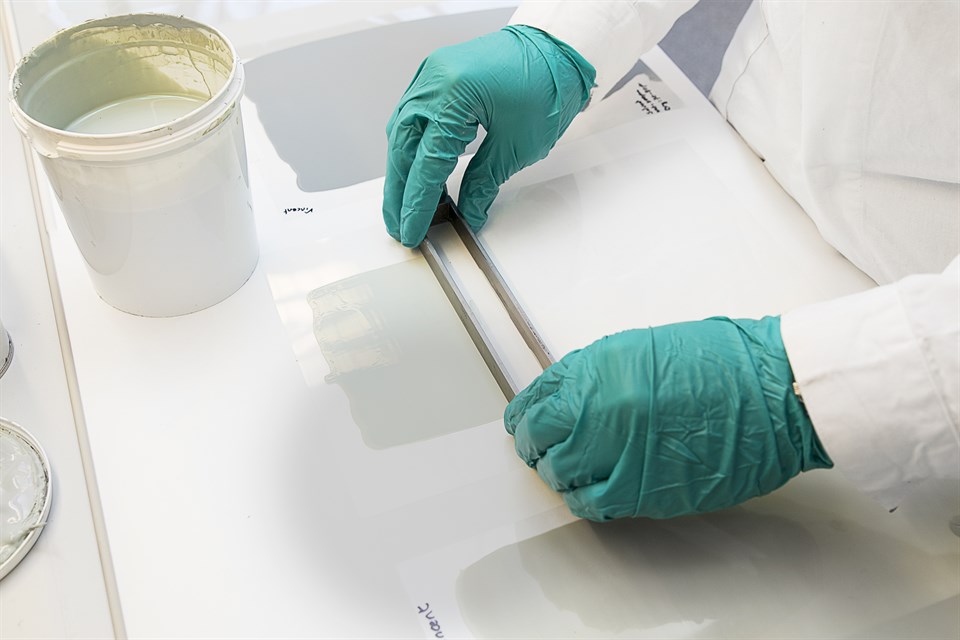 Our research covers separation processes, reaction engineering, dynamics and process regulations, process and facility planning, unit operations, heat transmission, fluid mechanics and applied thermodynamics.
We work closely with industry to obtain research results that are applicable to industry and society. Within our research centres we carry out a wide range of specialized chemical and biochemical engineering research through field experiments, experiments in lab scale, pilot facilities and in industrial scale.
Our main activities are in the areas of product design, process design and production in the chemical, biotechnological, pharmaceutical, food – and energy technological industries.
Research centers and units
To learn more about our research, visit our five research centres and two cross departmental units: