KT Consortium
KT Consortium is an industry-academia collaboration where members are provided networking opportunities and state-of-the-art methods and tools for chemical and biochemical engineering with emphasis in Process Systems Engineering (PSE), applied thermodynamics and property prediction.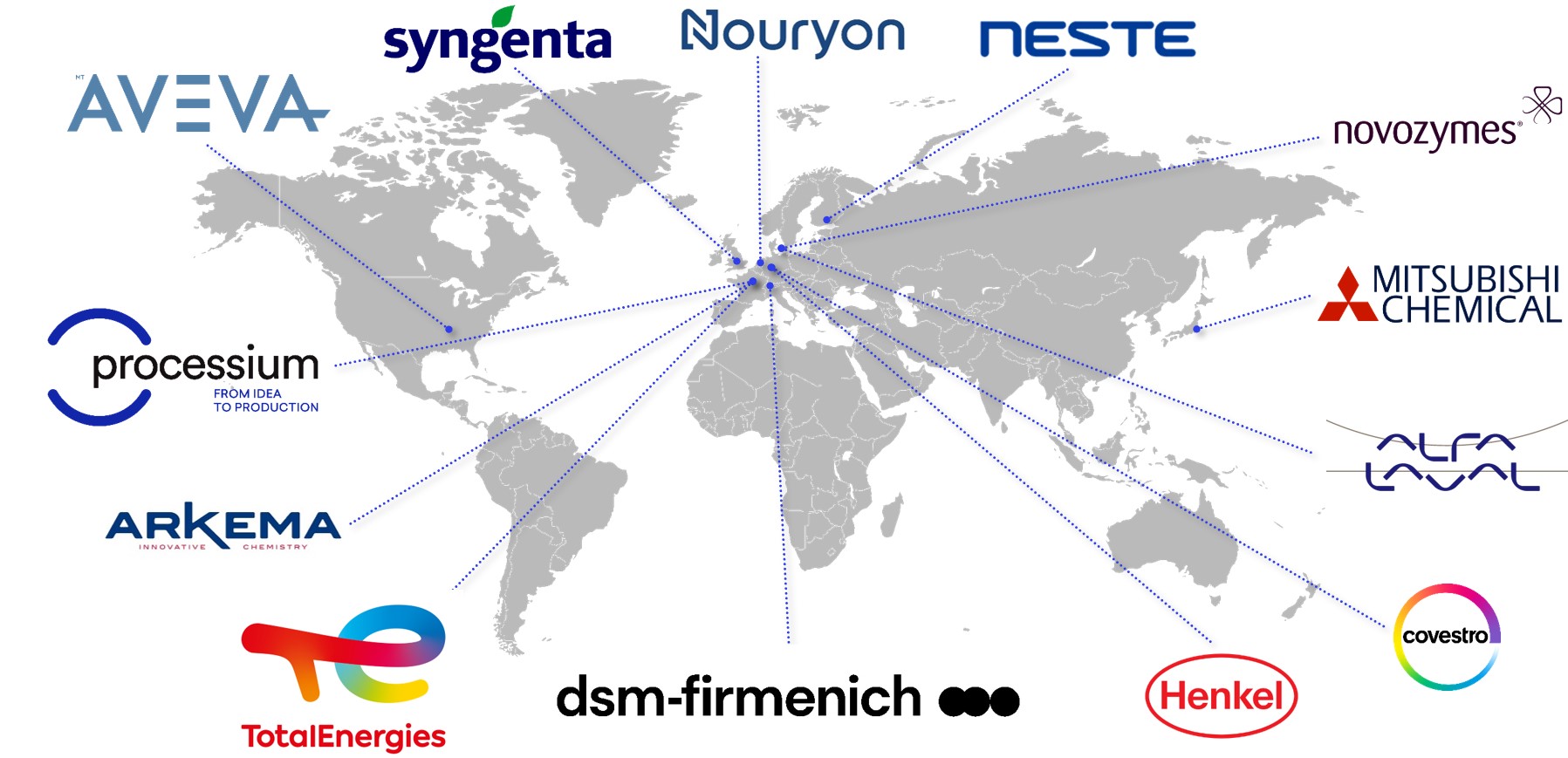 About us
Our objectives are to develop generic methods and tools using computer aided systems approach to solve and analyze problems related to product-process modelling, simulation, synthesis, design, analysis, control, & operation for companies operating within the areas of chemical, pharmaceutical, agrochemical, food and biochemical industry.
Main deliverables to the KT Consortium member companies:
There are many benefits to becoming a member of KT CONSORTIUM. As a member company, you will be provided with state-of-the-art CAPE/PSE methods and tools, along with the technologies for future chemical and biological processes. Below are listed the main deliverables of our members:
Participation to the Annual Meeting
Web access (via dedicated members site) to:
- Manuscripts in advance of publication
- PhD theses (including online defences)
- ICAS software
- ICAS training courses
- Chemical Databases (Electrolyte, IL, organic compounds, etc.)
- Annual Meetings materials (videos, presentations, workshops)
- Online seminars (live and recorded) from KT Consortium affiliated staff and faculty as well as invited guests from around the world supported by CERE and PROSYS centres.
Access to collaboration and research from:
- Student projects
- Visiting PhD students
- Joint Research Projects
Access to know-how and influence on research program.
Membership fee: 7500 Euro annually.
Kim Dam-Johansen Professor, Head of Department Department of Chemical and Biochemical Engineering Phone: +45 45252845 KDJ@kt.dtu.dk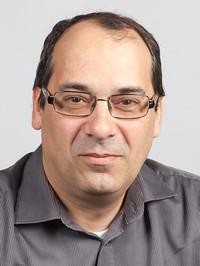 Georgios Kontogeorgis Professor Department of Chemical and Biochemical Engineering Phone: +45 45252859 gk@kt.dtu.dk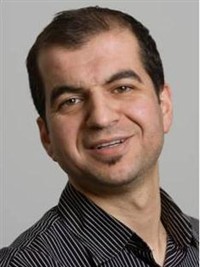 Gürkan Sin Professor Department of Chemical and Biochemical Engineering Phone: +45 45252980 gsi@kt.dtu.dk