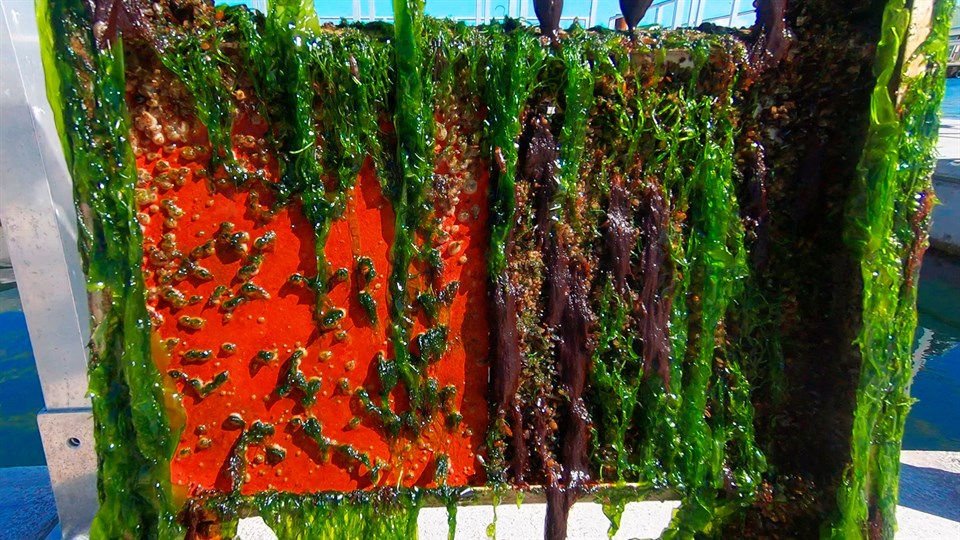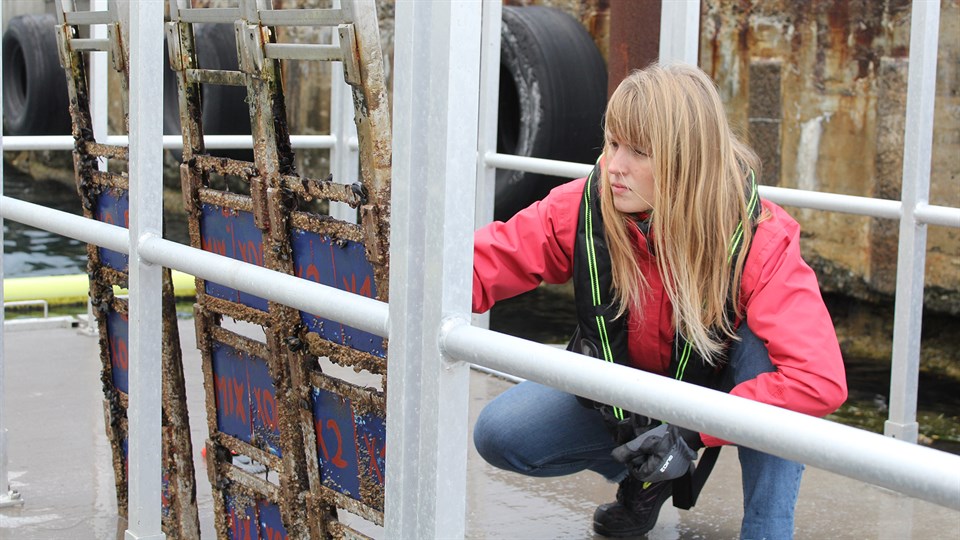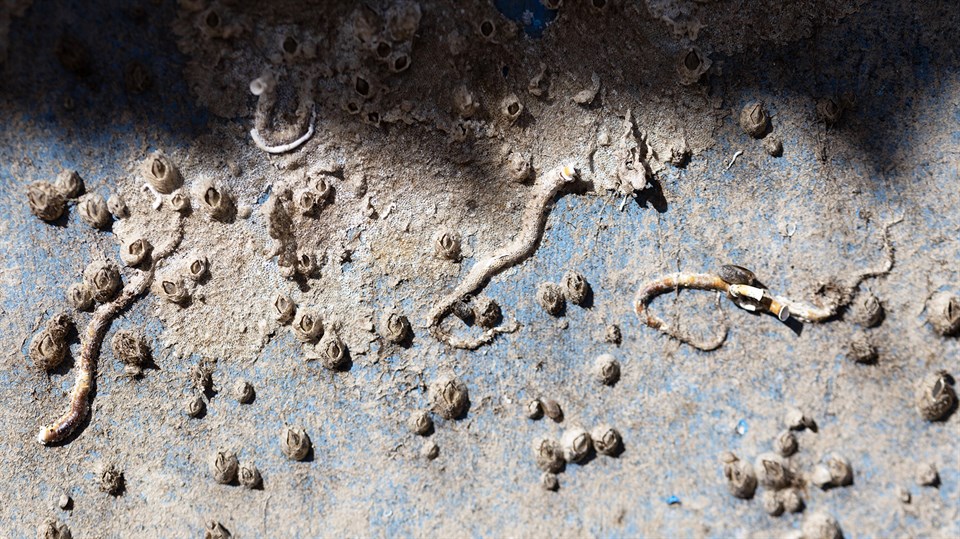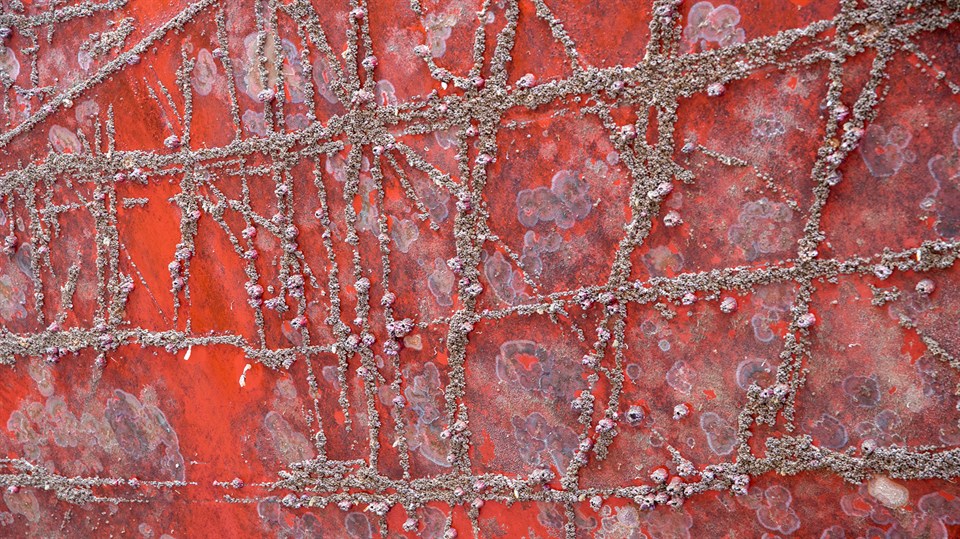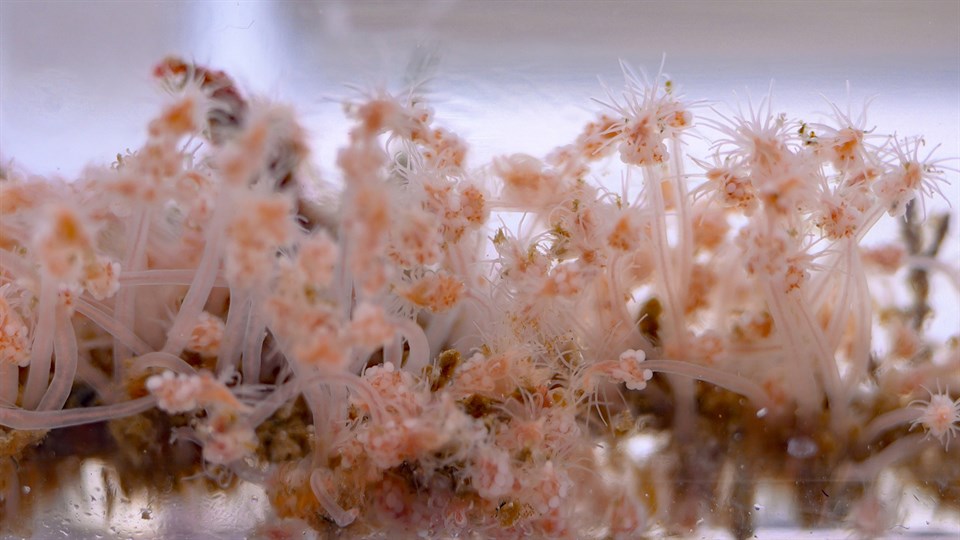 A living problem
Marine biofouling is the undesirable colonization of ship hulls and other underwater structures by microorganisms, seaweed and larger animals such as mussels and barnacles.
For fuel driven ships, the consequences of biofouling are:
Higher fuel consumption and associated emissions of harmful compounds (SO2, NOx, and CO2).
More frequent dry docking with high costs and generation of toxic waste
Translocation of invasive species
A mechanical chemical solution
To combat biofouling, fouling control coatings are used. Generally, these are based on one of two principles:
Chemically active coatings releasing biocides (conventional antifouling)
Low energy and flexible coatings with no or very little biocide (fouling release)
The main challenge for conventional antifouling is to design a coating with adequate release rates of biocides. Too high a release rate is not sustainable, and a rate too low leads to biofouling. The requirement is a 3-5 years dry docking interval. At the same time, the antifouling coating should provide a smooth, low drag surface during the service period.
For fouling release coatings, the main challenge is to design a smooth coating that remains essentially fouling free without the use of biocides (or very low release rates) over the entire service period. In addition, the coatings should be mechanically strong to avoid formation of cracks and other defects.
Disciplines
The disciplines involved in analysing and understanding the working mechanisms of fouling control coating systems are mainly transport phenomena, colloid and surface science, analytical chemistry, mathematical modelling, polymer chemistry, advanced characterization tools, and ship hydrodynamics.
Projects