KTStudents
Our student organization 'KTStudents' represents students at the Department. Its goal is to improve the study environment for students through social and professional activities.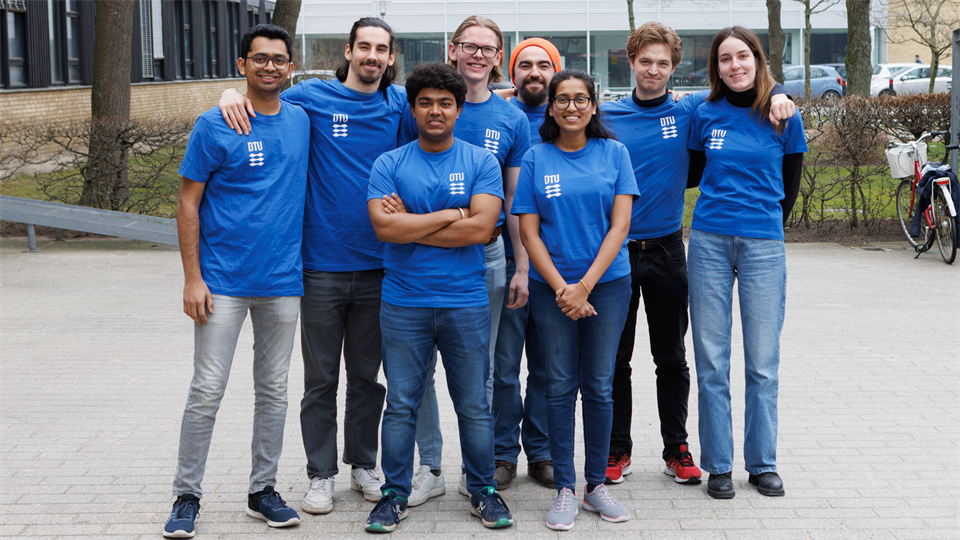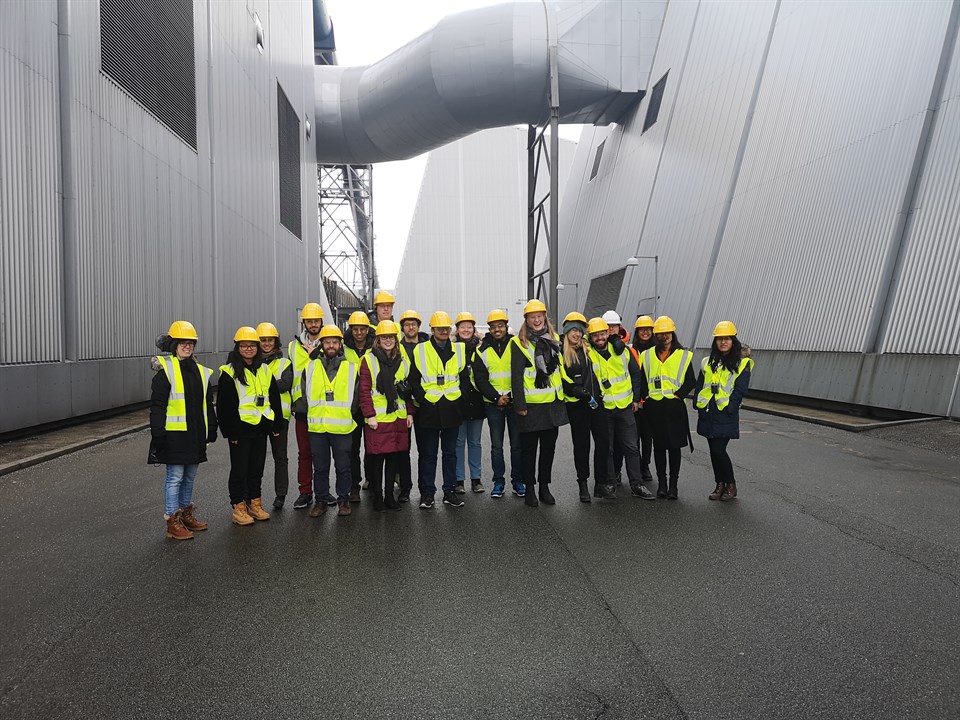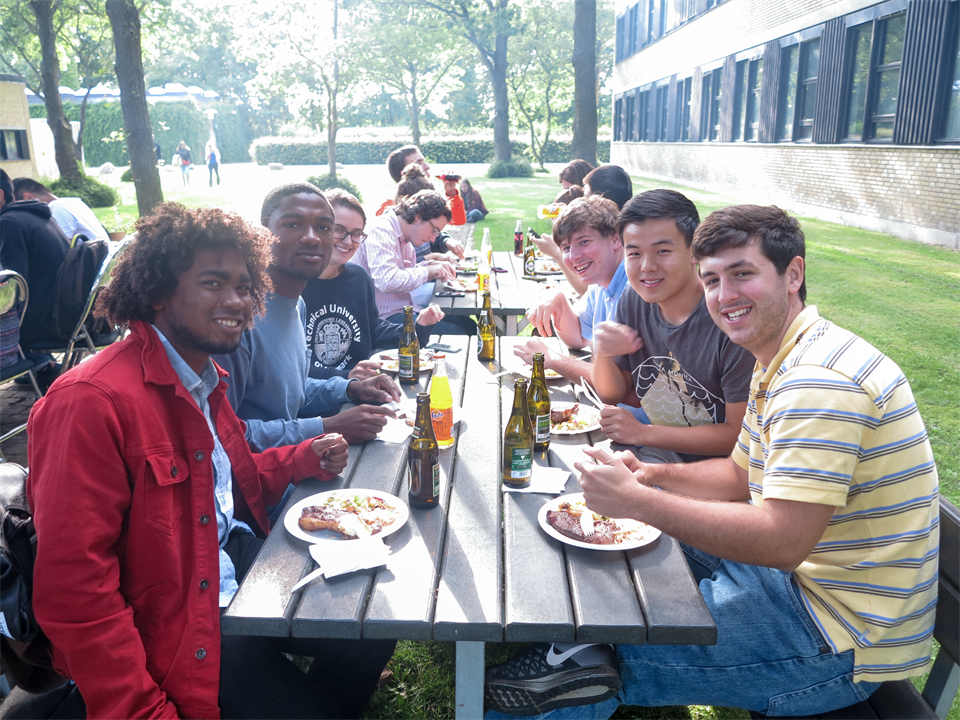 Company presentations
Companies within the Chemical and Biochemical area are invited to present the company and the daily work as a chemical engineer. The Company Presentations gives the students a better understanding of the job, gives opportunities to network and may be a way for the students to get projects, internships or student jobs.
Company visits
The students get the opportunity to come out and visit companies within the Chemical and Biochemical field. The tour around the production plant gives the student insight in large scale industry and the coherent working environment.
Social events
Through social events, students get to socialize and network with other students studying at the department. These activities especially strengthen the network between International and Danish students.
Liaison between the department and the students
Despite learning about career in chemical engineering entails, KTStudents also aims to help the academic development for chemical engineering students through being liaison between the department and the students. In addition, we aim to expose students to research undertaken at DTU Chemical and Biochemical Engineering to generate awareness about the research centers and to facilitate a direction for BSc, MSc or PhD thesis topics.
The board of KTStudents consists of the following:
Chairman – Melissa Fernanda Rugholm Jensen
Treasurer - Matej Pavli
Secretary – Reyhan Mahendraputra Vyandra
Social Media – Brynjolf Ernstsson
Union Collaboration – Grzegorz Adam Jakubiak
Company Events – Ümit Orhan Bozylian, Mikkel Levin, Bartek Surmacz
Social Events - Sanskar Vaishnav
International Affairs - Sebastiano Arcangeli, Bartek Surmacz